Explore other case studies
Improving Patient Care
The Challenge
Oncology Services International has been a member of Avante Health Solutions since 2016, and its simple mission is based on the belief that through providing great equipment, parts, service, and support, they can help deliver the best possible care and outcomes for patients.
Oncology Services International turned to Tony Celini, CFO/CIO of Cab, Inc., an independent FileMaker expert, to upgrade both their FileMaker and accounting systems. Not only was their outdated accounting software sluggish in a multi-user environment, but it also didn't work with the operating system of the entirely Mac OS company. Knowing Oncology Services International's complex invoicing and inventory needs, Tony championed Genesis Accounting as a solution.
COMPANY INFO:
Headquarters: Montvale, NJ
Employees: 51-200
Industry: Medical
Oncology Services International's accounting team needed confidence that their solution would perform well, securely manage data, and give them the control they needed over their financials. 
OUR APPROACH
We were happy to work with Tony Celini and Oncology Services team. We jump started the development by leveraging what we had already built. Adopted what Oncology Services needed and built what they choose. Our finance and accounting experts and world-class FileMaker developers maximized the impact of both FileMaker and Genesis together to tailor Oncology Services need.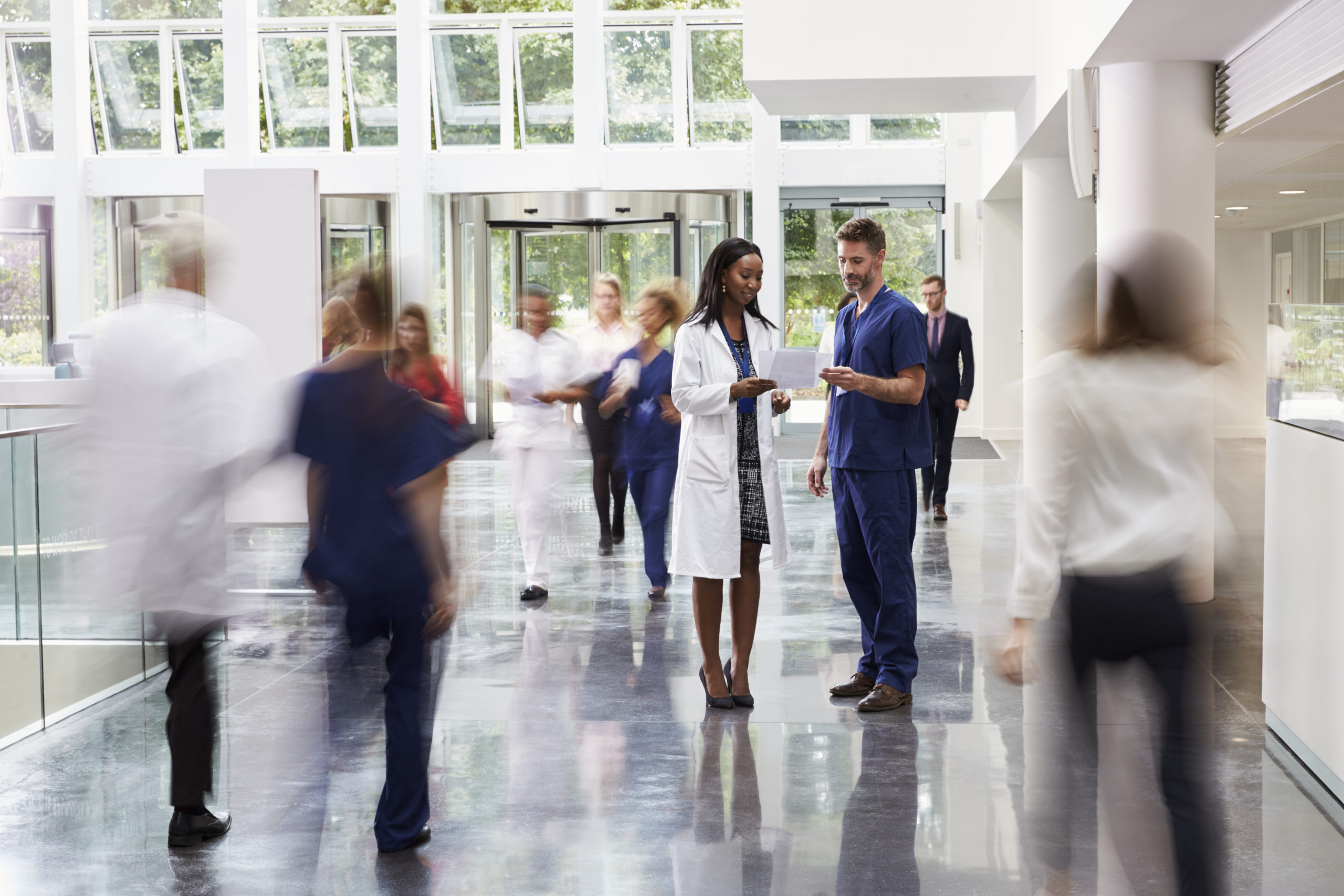 "The Genesis Accounting modules are rock solid and bulletproof. The accounting controls built into Genesis have not suffered a glitch after any upgrade over the years; a testimony to the strength of the FileMaker platform and the great design of Genesis." 
- Tony Celini, CFO/CIO, Cab, Inc.
Real Results
0 Surprises
Smooth upgrades for 18 years
0 Risk
Perfect interoperability with accounting data properly secure
Codence partnered with Tony and the team at Oncology Services International to help leverage the full power of Genesis.
The combined dev team integrated Genesis Accounting and then customized the solution to facilitate the syncing and reconciliation of data between multiple locations.
Instead of locations having to be in constant communication to maintain up-to-date information, they can access a single source repository that's always current and tightly managed to protect both secure patient data and financial information.
Positive Impact
Make more informed business decisions faster
Work more efficiently by streamlining workflows
Use efficient, innovative, low-cost technology tools
Solve your business challenges through the power of FileMaker
Let's start something!
Speak to one of our expert consultants about how we can help you develop FileMaker solutions to meet your business needs today. During this free consultation, we'll address your questions, learn more about your business, and make some immediate recommendations.