Explore other case studies
Harvesting the Power of FileMaker
The Challenge
Advantage Sunbelt Inc. is a promotion and marketing agency for the health food and nutritional supplements industry based in St. Augustine, Florida. In order to meet the complex marketing needs of a variety of clients, its business model requires the effective management of multiple inventories, complex sales promotions, and countless details.
COMPANY INFO:
Headquarters: St. Augustine, Florida
Employees: 11-50
Industry: Publishing
Advantage Sunbelt turned to Claris FileMaker to run complex management of multiple inventories, sales promotions, and the massive amount of details a given order might comprise.
OUR APPROACH
Advantage Sunbelt manages its entire business with a low code platform from Claris FileMaker and Genesis Financial Suite. Using a phased implementation plan, Advantage Sunbelt was able to utilize modules of Genesis to great advantage while simultaneously crafting custom features in FileMaker.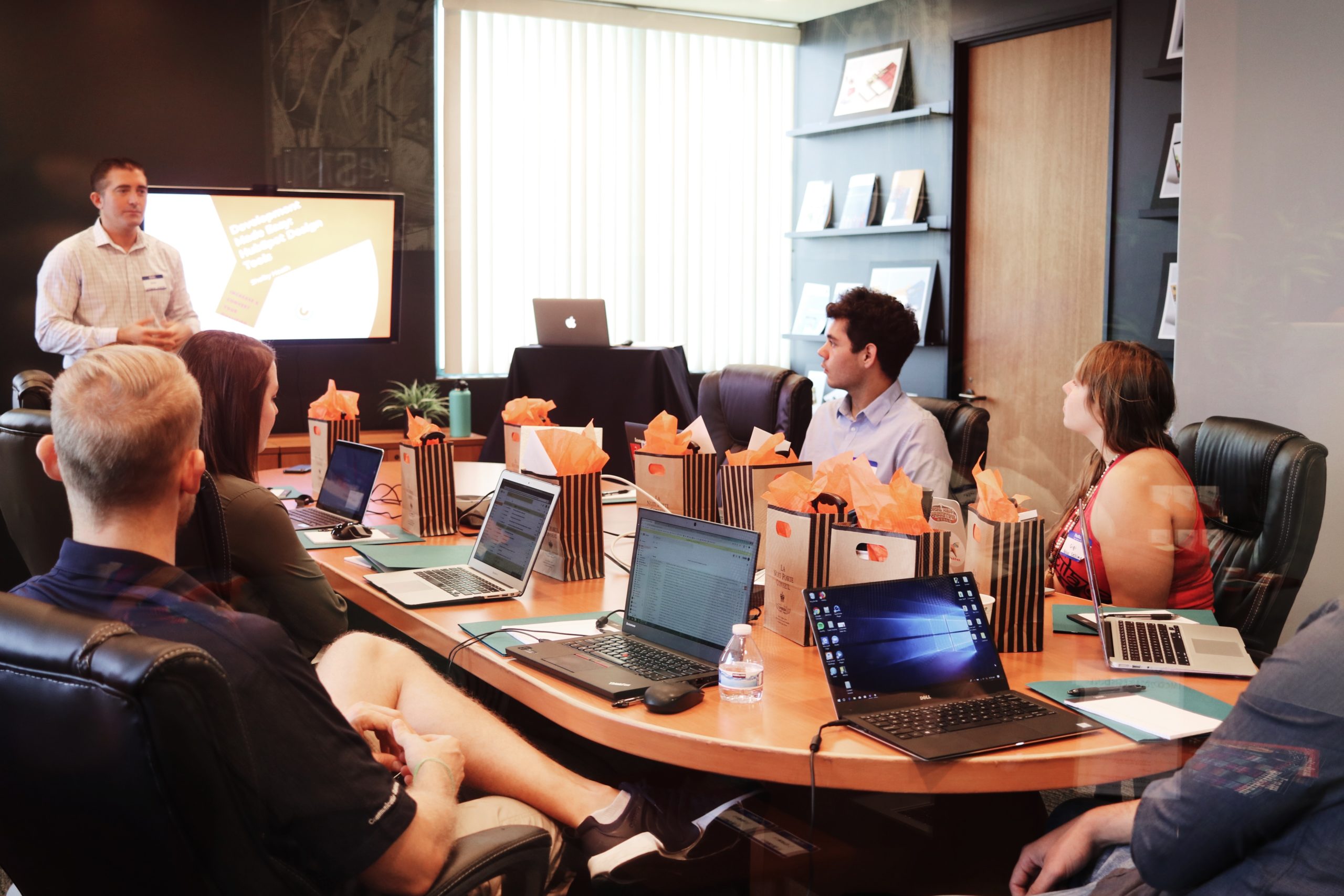 "Once we began working with Codence and using Genesis Financial Suite, it became clear that we could accomplish things with information management that we had previously thought out of reach."
- Elaine S. Beale, Advantage Sunbelt's Chief Operating Office
Real Results
50%
increase productivity – with quick and smooth accounting process
100%
Reduction in time spent on inefficient tasks
We learned about their challenges and helped them leverage the custom development in a low code environment to escape the work rut.
Through the thoughtful and incremental consolidation of disparate data, functions, and workflows, Codence and Sunbelt were able to create a well-tailored solution for their business that exceeded their expectations.
The combination of Claris FileMaker and Genesis really gave them a leg up. They didn't have to start over, they could use Genesis and then develop just those features that were unique.
Positive Impact
Their adoption of Claris FileMaker serves as a perfect example of how low code platforms can make a world of difference.
Low code platforms save time and money
Easily integrate cutting edge technology
Better, more trustworthy data
Let's start something!
Speak to one of our expert consultants about how we can help you develop FileMaker solutions to meet your business needs today. During this free consultation, we'll address your questions, learn more about your business, and make some immediate recommendations.