For more than 30 years, we've
been working closely with our clients of all sizes and in all industries to build robust, flexible FileMaker solutions.
We're on a mission to unlock your data, root out inefficiency, improve processes and leverage great software to grow your bottom line.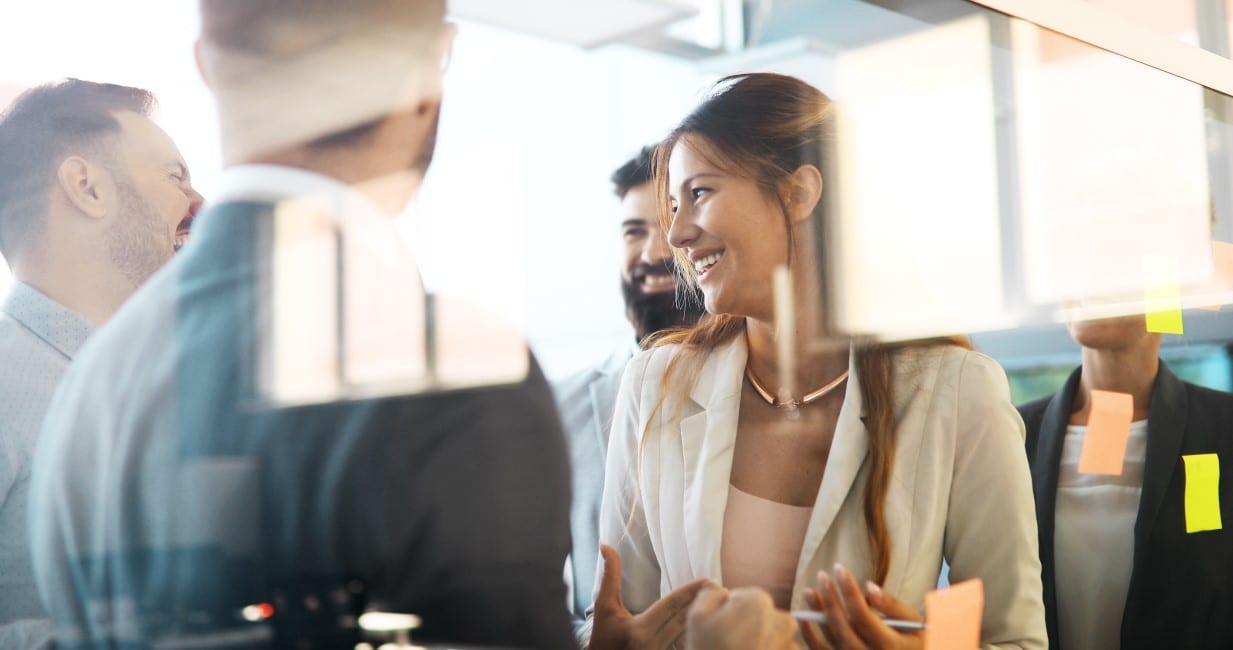 Our Team
Meet your new partners! Our team of experts are at your service, including business management and accounting professionals, software design experts, and some of the most advanced FileMaker developers in the world. We eat finance, accounting and FileMaker for lunch, and we know how to make it work for you.
Which option suits your needs?
We're here to help you make sense of your business needs.
Our Products
We speak fluent business. We built the Genesis Financial Suite so that you can get the best of both worlds: leverage FileMaker's workplace innovation platform to customize software to your needs, but then also build from the rock-solid foundation Genesis provides with its Accounting, Business Metrics, and Transactions modules.
Contact us today to discuss your project.
Speak to one of our expert consultants and learn more about how we can help you develop FileMaker solutions to meet your business needs.