Explore other case studies
Eliminating Inefficient Processes
The Challenge
MotherWise provides services for expecting women and new mothers; the majority of their participants face at-risk circumstances, experienced a recent crisis, or live in poverty. MotherWise provides free resources, counseling, classes, and transportation for all participants, and ties its results into research conducted by the University's Department of Psychology.
As a granted-funded organization, MotherWise maximizes the dollars it puts to its programs and must function with extremely lean operating budgets. Because they serve vulnerable participants and work with sensitive, personal information, privacy and safety are top priorities for the organization.
COMPANY INFO:
Headquarters: Denver, CO
Employees: 2 - 10
Industry: Non-Profit
Inspired by its mission, Codence took on a pro-bono project for MotherWise to create a custom FileMaker application that helps consolidate information scattered in disparate systems and facilitate gathering vital program data.
OUR APPROACH
Codence helped MotherWise escape the "work rut" with FileMaker's Workplace Innovation Platform. By streamlining MotherWise's workflow process, staff now spends seconds doing work that used to take them hours. Through the use of encryption, MotherWise can also enjoy the accessibility of a hosted solution while knowing that their participant data is always safe.
MORE CASE STUDIES: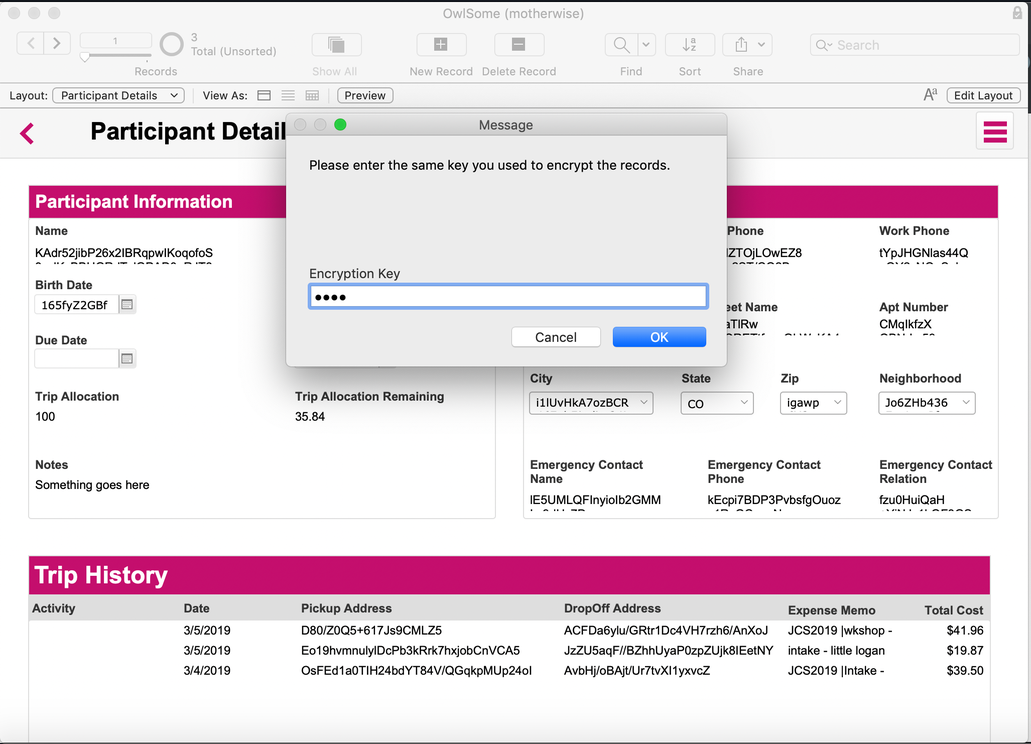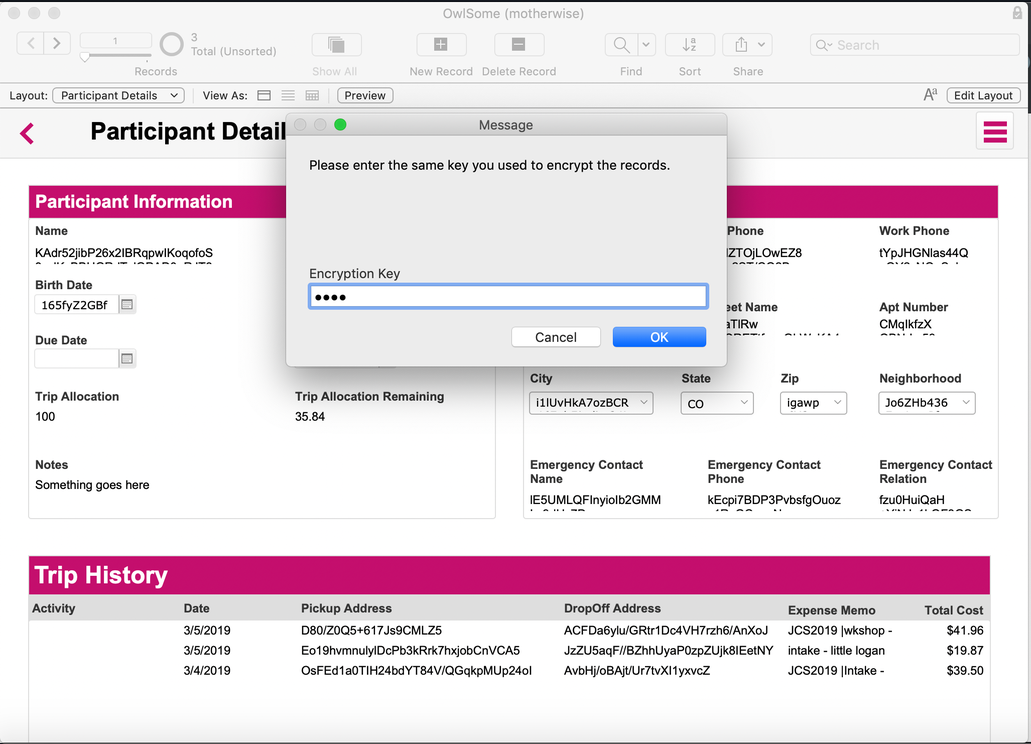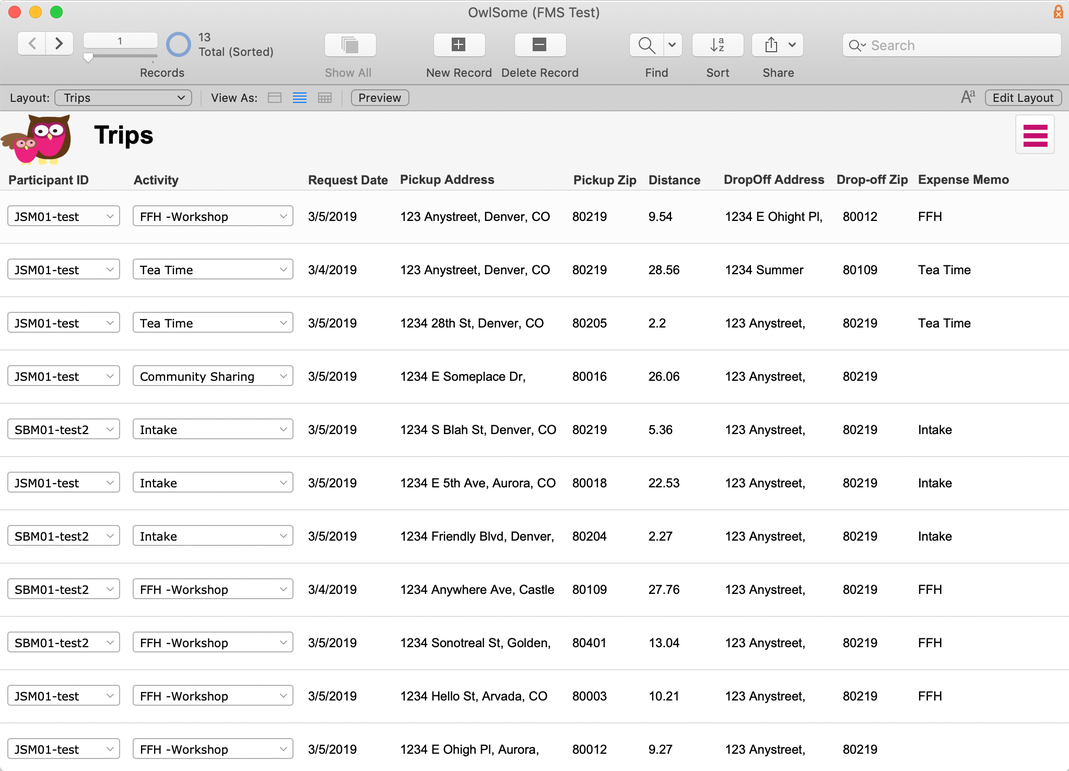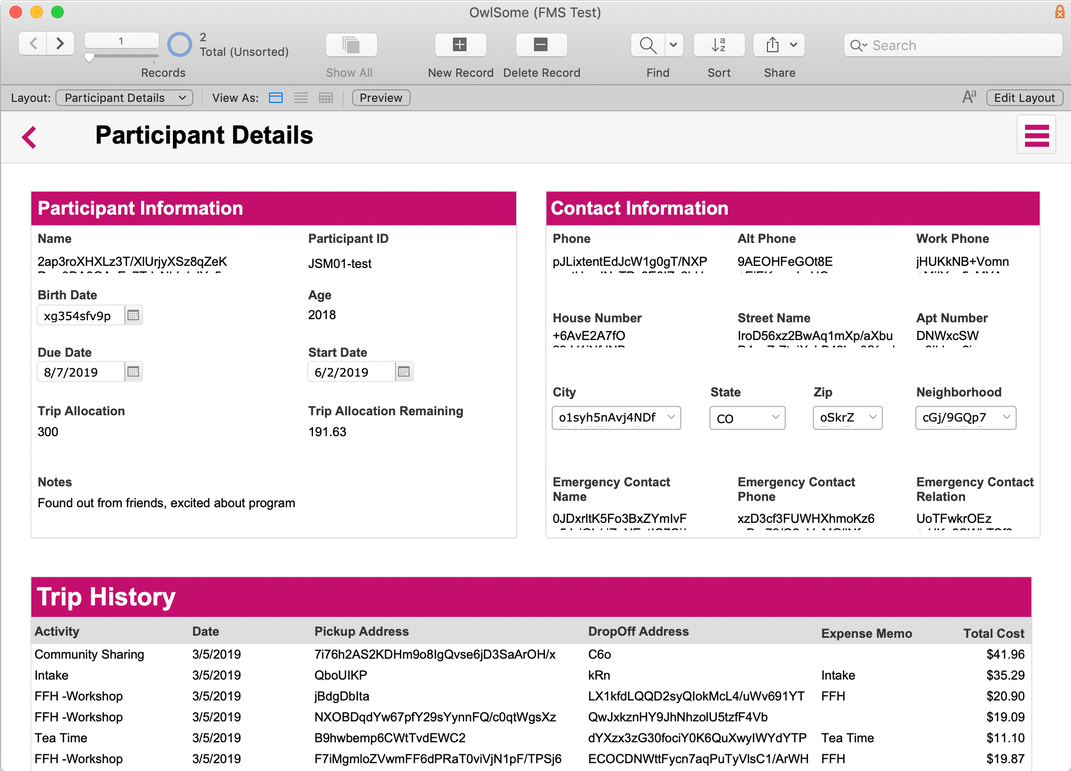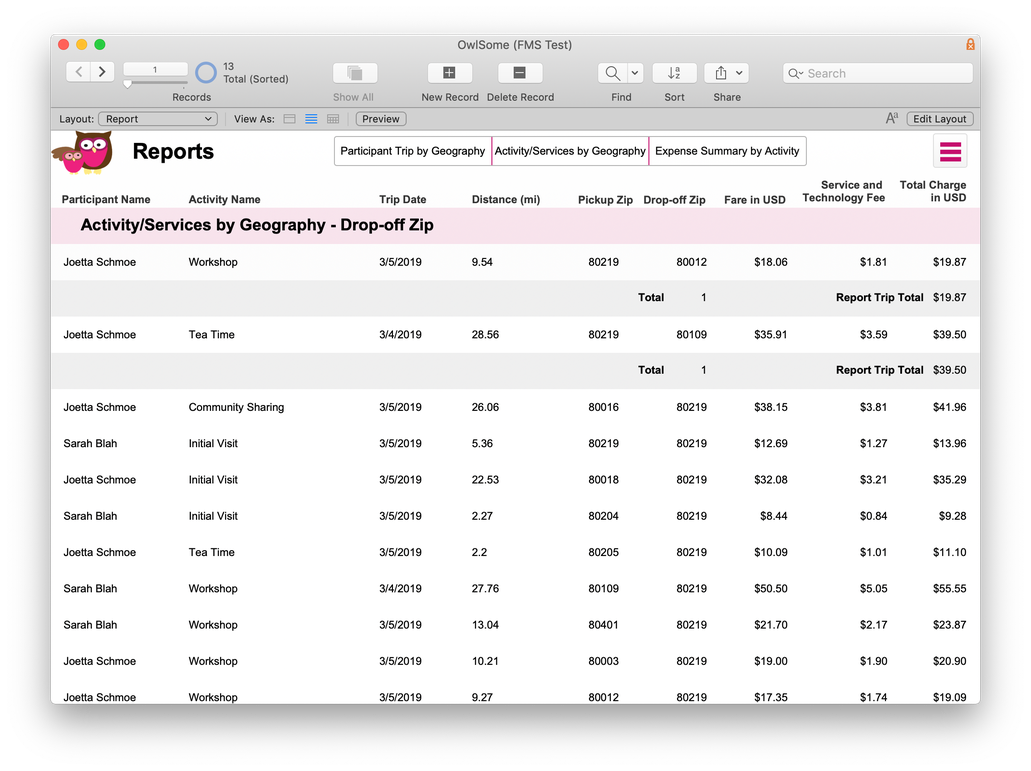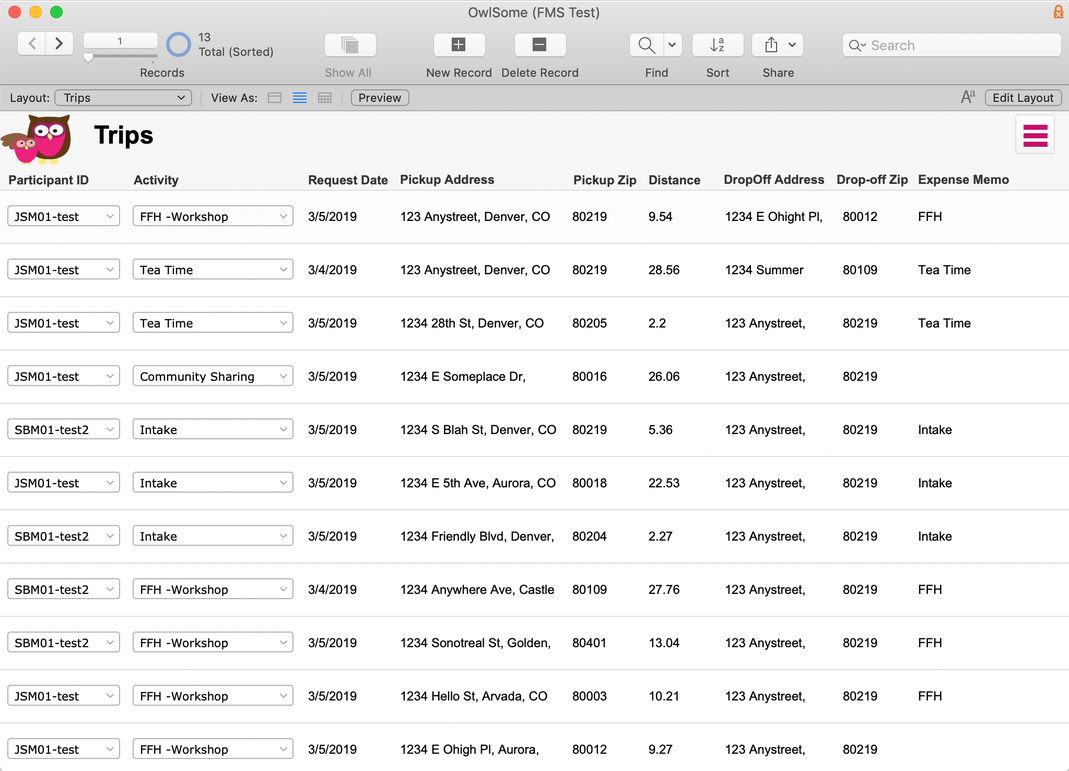 "The team at Codence has been amazing – we're grateful for the time they donated, but even more so we're amazed at how well they understood our pain and fixed it."
– Jessica Purcel, Programs and Community Outreach Manager.
Real Results
200
hours saved in admin work
When considering a data challenge, MotherWise must be incredibly careful with privacy and personal information. Supported by both Federal and other grants, MotherWise is required to follow stringent privacy practices. While spreadsheets kept on internal servers are reasonably protected, Codence needed to put a best-in-class security architecture into place. MotherWise needed a way to generate reports based on trip data but still keep participant data safe.
Codence's FileMaker app included layouts for participants, activities, and trip information. In order to get the information from Uber's exports into the FileMaker "OwlSome" application, Codence created a drop and drag import process that updates existing records by Uber's Trip ID. The participant IDs were then automatically synced to the trips via calculation, saving MotherWise staff hours of work each day.
Positive Impact
MotherWise uses Uber for Business as their transportation provider and exports anonymous trip information into various reports, funding grant applications, and internal measures. In order to translate trip receipts into meaningful data, staff members had to manually copy and paste information into multiple spreadsheets. Now they save many hours of work, dozens of documents, occasional data entry errors, and prevented deeper analysis beyond the simplest summaries.
To address participant privacy concerns, Codence created an encryption and decryption process using FileMaker's base 64 calculations. Staff members can simply click a button that will encrypt or decrypt all relevant participant data in milliseconds. This process prevents anyone without the encryption key from seeing sensitive and identifying data.
In addition to securing the database from malicious actors, Codence itself does not have access to the data in the OwlSome database, even with full development credentials. Once encrypted, the team at Codence can make changes to the app's functions and architecture but cannot view any of the sensitive data it contains.
Let's start something!
Speak to one of our expert consultants about how we can help you develop FileMaker solutions to meet your business needs today. During this free consultation, we'll address your questions, learn more about your business, and make some immediate recommendations.