Scrum Master certification – is it worth it?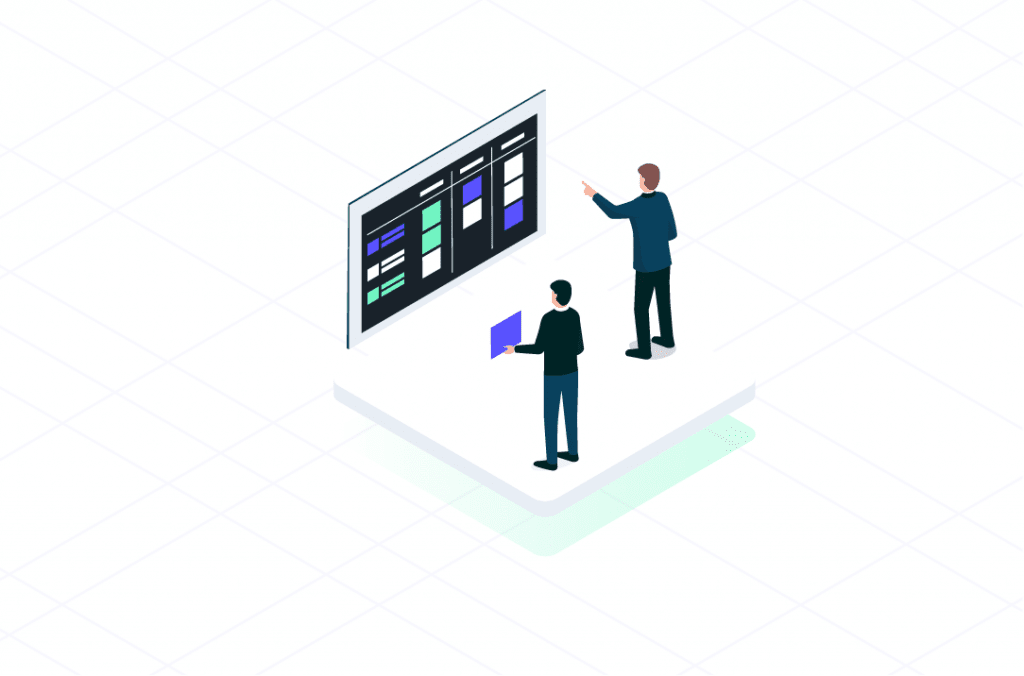 Are you considering getting a scrum master certification? Certifications seem to be increasingly important in the workplace. Nowadays, certifications are not limited to hard tech skills, but are also available for process and soft skills. Scrum Master certifications have established their value to employers by being a proof of the candidates' Agile and Scrum skills. They have been around since 2013, but back then, the only requirement was attending a class. Today, all the highest-regarded certifications require training and passing a test. I say "highest-regarded" since there are now at least a dozen different organizations offering Scrum Master certifications. There are even advanced certifications, which pair more training with experience requirements.
The search for a certification provider
In my search for a certification provider, I found three that seemed to be well-respected organizations providing training and widely-recognized certifications: Project Management Institute, Scrum.org, and ScrumAlliance.
I landed on a two-day class and certification (CSM) from scrumalliance.org. No strong bias against the other two – they both offer training and certifications, but ScrumAlliance is local to Colorado. I have been going to some of their Meetups for the last year and have found them very helpful.
I was motivated to pursue a certification since my previous training was provided in-house and wouldn't have been recognized outside that company. Also, I was in need of some refreshing and inspiration.
The ScrumAlliance Method
The ScrumAlliance class was a two-day, hands-on classroom training. It was a great refresher class for me, but for some, this was their first contact with Agile and Scrum. Despite the students' very different backgrounds, the teacher did a great job of catering to everyone. On top of the Agile theory and how it had developed, he kept us engaged with exercises, and group discussions. I found myself not just learning from the other participants' questions and experiences, but also becoming fiercely inspired.
It surprised and comforted me that none of the other participants seemed to have the perfect setup – not even close. Everyone reported struggles with things like team allocation, estimates, scope creep, and poor penetration of Agile principles within their organizations. I am convinced that classes like this help – they provide inspiration and new ideas to take steps forward.
So, what's in it for an employer?
Why invest in a Scrum Master certification or seek out job candidates who have it? Because a good Scrum Master makes a big difference for a team and for an organization. It's the role that reconciles conflicting objectives, coaches, motivates, makes sure the team learns from its mistakes, and asks the right questions. Since a team's productivity and mood play a decisive role in building high-quality results, teams with good Scrum Masters produce better results.
Then how would a Scrum Master prove they are good? And how would an employer know who is good and not? One answer to those two questions is the same – certification. If you are working with teams that are using Agile principles and are somewhere along the winding road toward performance nirvana, Scrum Master certification might be just right for you.
Managing Director
Therese works with clients to set up projects, guard deadlines and deliveries, monitor cost, and ensure that projects are staffed sufficiently in terms of capacity and experience and skills. She holds a Master of Science degree in Engineering from the Royal Institute of Technology (KTH) in Stockholm, Sweden.
Subscribe to get the latest in your inbox.
Built with you in mind
Speak to one of our expert consultants about making sense of your data today. During
this free consultation, we'll address your questions, learn more about your business, and
make some immediate recommendations.